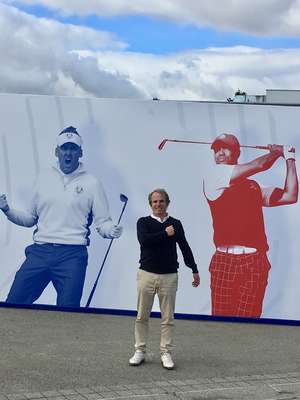 Ryder Cup Woods Poulter Paris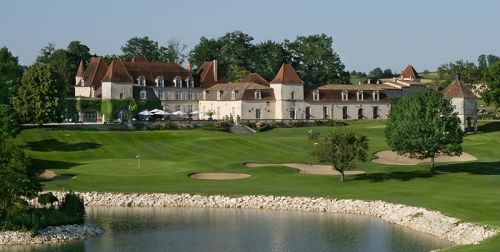 Vigiers Castle global view Bordeaux France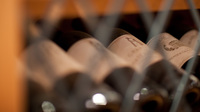 Wine bottles Chateau Taulane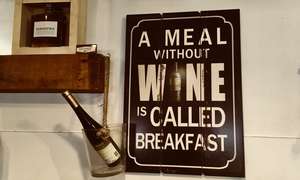 Wine breakfast plate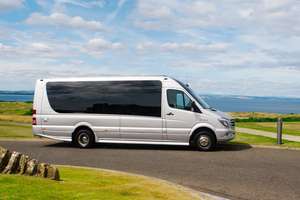 Minicoach Sprinter Scotland SAX
Bonjour,
France Golf Tours is more than just golf : it is an education in the French way of life.
For more than 18 years, France Golf Tours has been organizing golf tours in France and Europe for golfers from all over the world.
contact us
Our trips combine golf with Art de Vivre, which covers all the treasures you may expect from a golf vacation : refined cuisine, first class wine, stay in prestigious châteaux, personalized visits to castles and medieval villages, shopping at local markets and hidden shops, off the beaten tracks.
You don't have to be a golfer to travel with France Golf Tours.  We also welcome non-golfers with an array of unique experiences.
Our aim is to provide a memorable experience for you in the best locations in Europe - on and off the golf course.
We custom design the tours to meet your expectations.
Our services include :
Accommodation at chateaux hotels, manors, golf resorts, or luxury hotels

Tee times reservation at some of the finest golf courses,

Transportation  (chauffeured drive, self drive with rental car, motor coach for groups)

Guided tour with our private guides

Restaurants selection and booking

Meet & greet upon arrival

And all personalized services that you would like
Our commitment :
When you book a trip with France Golf Tours, you are dealing directly with the teams who create and customize the trips and packages dedicated to their customers. 
We are with you every step of the way.
Because we lead the tours, we have developed relationships with our suppliers and constantly receive feedback from our clients that helps to shape our tours.
Hope to see you soon.
François Bras
France Golf Tours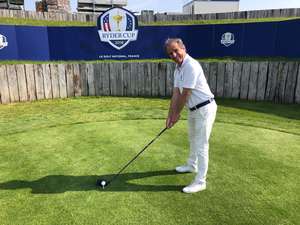 Ryder Cup logo FB