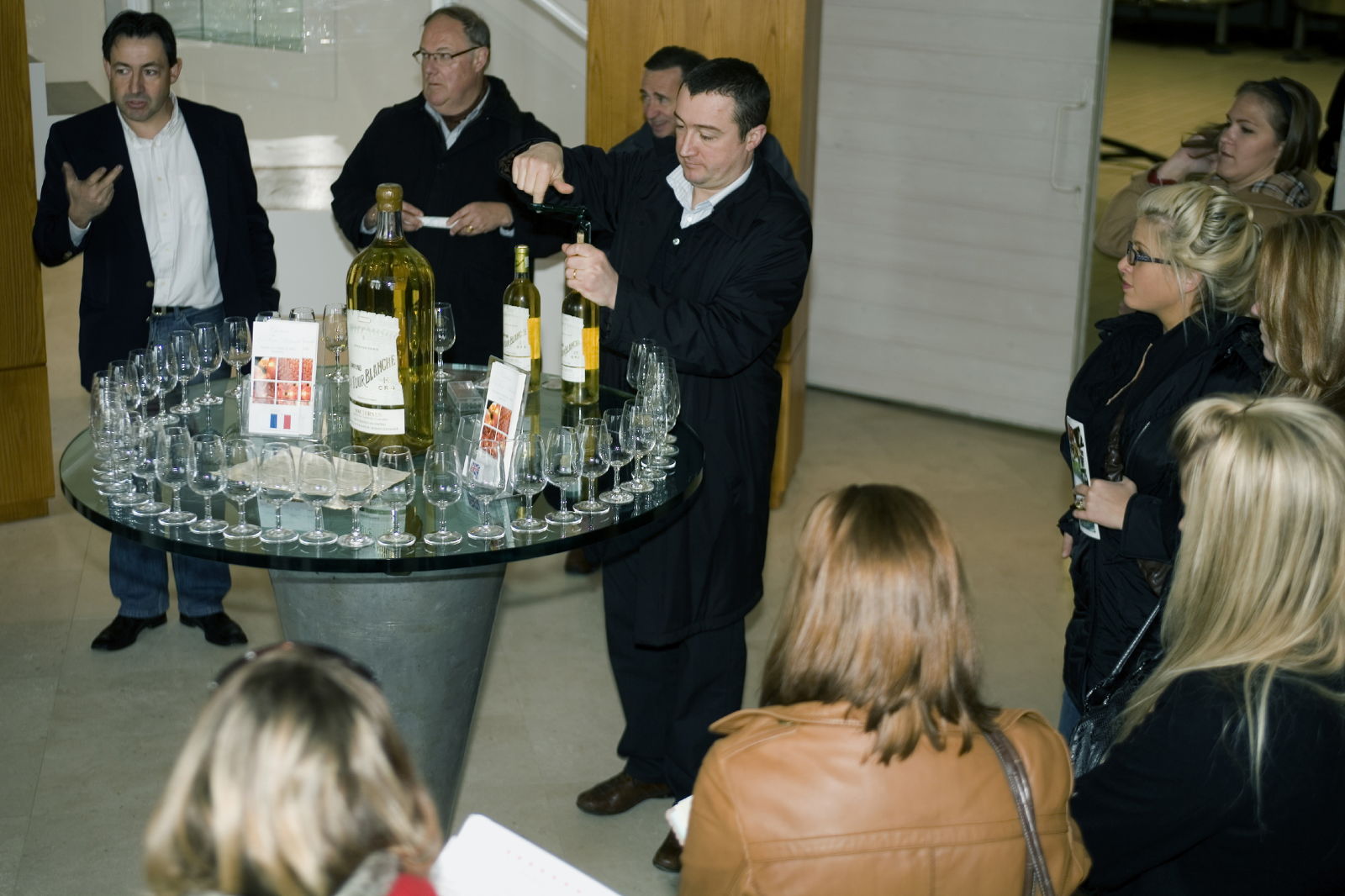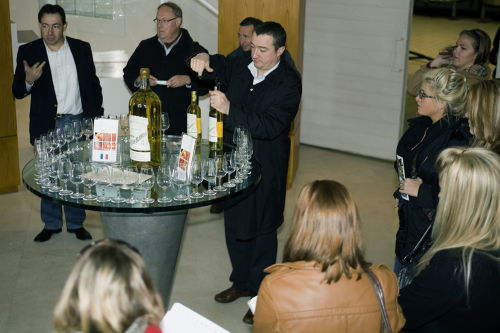 Wine tasting visit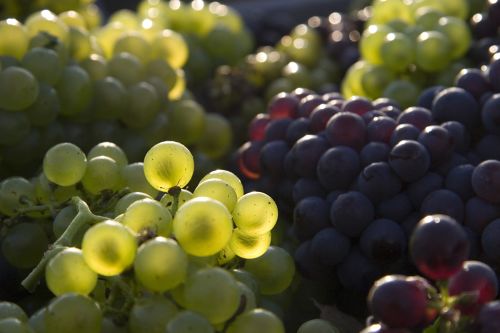 Grapes Champagne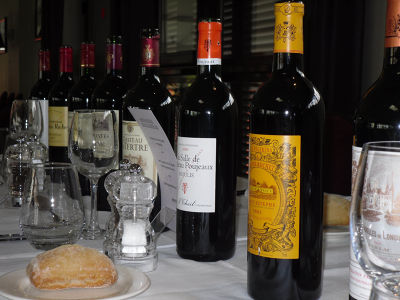 Wine bottles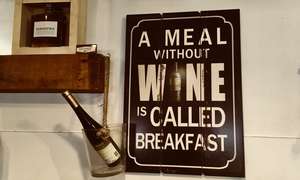 Wine breakfast plate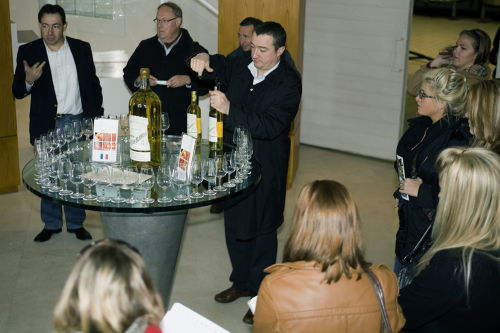 Wine tasting visit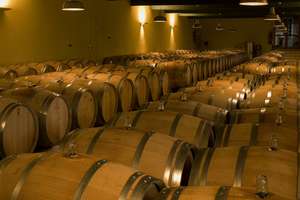 Cellar Bordeaux
Wine Tasting class in Paris
Our wine class in Paris takes place in the vaulted cellars of the Wine Museum located in the heart of Paris, a former Monastery dating back from the 15th century where Monks used to store in the cellars the wine they produced from local vineyards.
In a warm and family atmosphere, our team of wine expert invites you to discover the delights of wine tasting and enter into the magical world of the wine in a playful and pleasant way.
Learn sensory analysis, tools for tasting, wine vocabulary, basics to taste.
Discover a French vineyard, Territory and it's particularity, Wine's designation of origin or wine accorded to cheeses. Tasting and explanation of 5 wines on every specific wine tasting classes.
The wine class will start with a visit of the Wine Museum in Paris .
2 hours class, 5 wines tasted (2 white wines, 3 red wines). From 75€ per person.
Each wine class can be tailor made according to number of participants, duration and level.
CONTACT US TODAY TO CUSTOMISE YOUR WINE CLASS